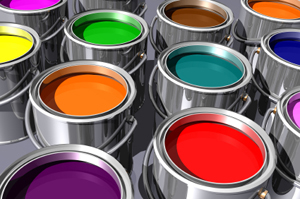 When it comes to business communications and printing services, we've got it covered.
We can provide virtually any product or service imaginable in the printing industry.
To learn more about the many products and services we offer, please contact one of our representatives.
Phone: (978) 256-1822  |  Fax: (978) 250-1621
Printing: Offset and Digital
Services
Pickup & Delivery

Fulfillment Services

Lamination

Laminating greatly adds to the life of your printed pieces by:

Increasing durability
Preserving colors
Enabling your projects to withstand moisture
Protecting your projects from fingerprints, abrasions, and smudges.

Laminating also can greatly increase the flexibility and usefulness printed pieces by allowing them to be presented under many conditions. Plus, the glossy finish gives your projects an impressive professional look.

We have the capability to laminate a wide variety of items in many sizes from menus, price lists, and business presentations, to artwork and posters, preserving their quality and longevity.

We can also shrink-wrap your documents for added protection.

Mounting

To make a professional appearance, nothing goes farther than quality mounting. We use a variety of thicknesses and mounting materials, so you can finish your job to make that perfect statement. Some mounting materials may need to be special ordered, so talk to us about your project in advance.

Bulk Mailing

At QPL and The Image Group, our mailing services can help ensure total marketing program success. We offer comprehensive mailing services:

* Creative development and printing
* List development and management
* Personalized printing of direct mail pieces
* Sorting and delivery to the post office

Binding

We offer binding solutions in a wide range of colors and sizes and can help you find the perfect fit for your document. Call us or stop by today!