USB thumb drives are still a very popular promotional product!
Desktop on 12/12/2017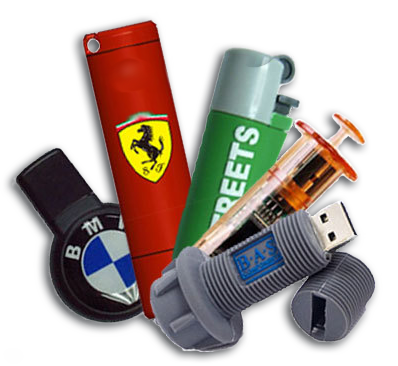 USB drives continue to be one of the most popular items that people want to receive. Consider these as part of your list of giveaways for 2018. Don't know what size to get? In this month's newsletter, we have included a guide to help you decide what size to buy. And don't forget, in addition to the popular style USBs we also offer custom shape USB drives.