Our New Large Format Printer Is In!
Posted on 04/06/2017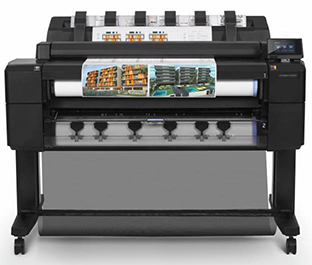 We are proud to announce the addition of the new HP Designjet to our equipment list! For our customers who need to print posters, maps, technical drawings, engineering prints and renders, this new piece of equipment will allow us to offer a quicker turnaround time with high quality results! We can also scan your large documents and save them as a PDF.
QPL prides itself in providing the best quality products to our customers, and we have upgraded to this large format printer to continue to offer you the best service. Whether you need large format, digital or off-set printing, we have the capabilities to meet the needs of our customers and we look forward to assisting you on your next project!