The US Postal Service is going digital!
Posted on 01/05/2016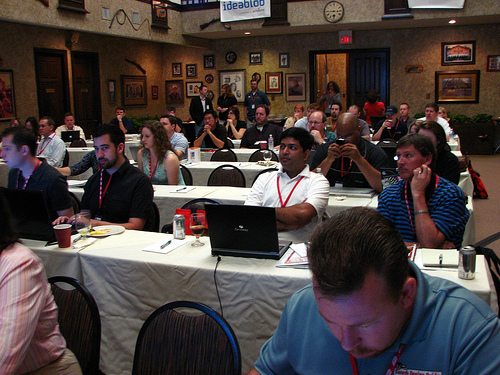 Starting in a select number of New York zip codes, residents and businesses are being introduced to the Informed Delivery App, where at 8 a.m., they are emailed pictures of the front of the envelopes that are being mailed to them later that day. A pilot program similar to this occurred in Virginia, and 9 out of 10 users said they would continue to use this free service if available. Part of the USPS' intent in this is to make your daily mail part of your daily digital experience. What makes this even more intriguing, especially from a direct mail perspective, if a direct mailer wants to give an HTML, then they can actually make that piece click through to a website, and create a 'buy-it-now' experience. So not only would the direct mailer get more visual impressions, but also create the easy capability of clicking and purchasing. Direct mail pieces would certainly get even more bang for their buck! It will be very interesting to see what level this evolves to.
Since the Post Office already has to photograph each piece of mail in it's sorting process and barcode scanning anyway, it is relatively simple for them to perform this service. What do you think about this - is this service something you would like to take advantage of? This is an app that I would use - I would love to know what is sitting in my mailbox before getting home for the night, especially if I was waiting for something important to arrive.