Every industry comes with its own language and the print industry is no different. We want you to feel confident in the processes we employ to produce your printed materials. We've collected several helpful resources explaining some of the most commonly used print industry terms. Feel free to browse through our FAQs, glossaries, helpful hints about completing projects, downloadable software archives, and application tips and tricks.
At QPL and The Image Group, we strive to learn everything we can about your business as well so we may provide you with the right products and solutions. Don't hesitate to share your needs and vision so that we can be an active partner in your future.
We hope you find this section helpful and we encourage your feedback if you should notice anything that we've left out.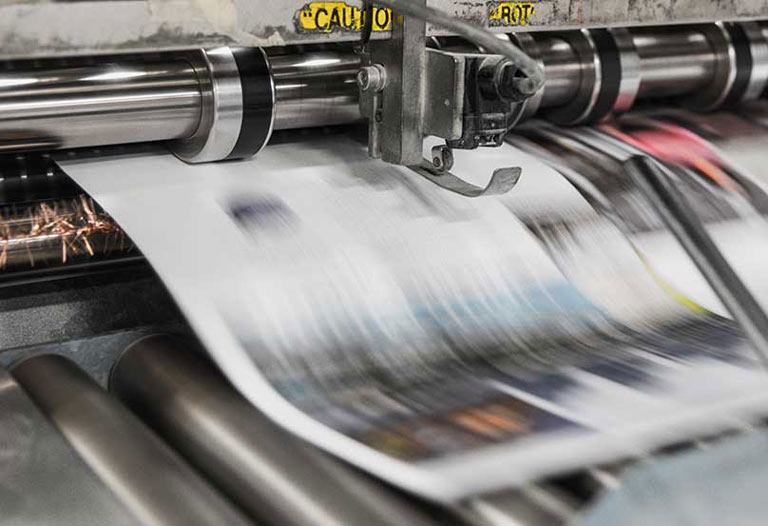 Printing Press