Rodger Fitzgerald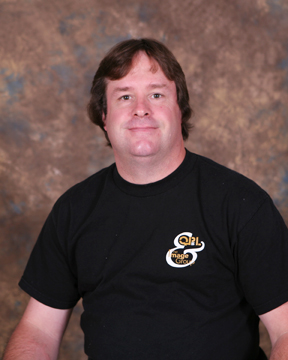 Shipping & Receiving
Rodger joined QPL in July of 1999. He has years of experience in the printing industry assisting in the important tasks of customer deliveries, press preparations and special projects in the front office. Rodger is always willing to go the extra mile for our customers and meets tight deadlines.
"I really enjoy my job at QPL. The environment is very stable and motivational. I like having a big part in the in the company's daily operations," says Rodger.
An avid Red Sox & Pats fan, he is the father of three sons so his after hours time is rarely his own!