Maxine Derby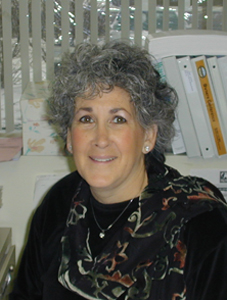 President & Treasurer
Maxine joined QPL as the Vice President, Treasurer and Production Manager in February of 1987 after working as a licensed pharmacist for over 20 years. She has since taken the helm as President of the company.
Maxine enjoys running a woman-owned business and was especially pleased when the company achieved SOMWBA* certification in the spring of 2010. She enjoys the challenge of learning the intricacies of each customer's business, what they need or want and recommending solutions that stay within their budget.
"I work with a great team of employees who all know that anything they do can make a difference," says Maxine.
* State Office of Minority and Women Business Assistance