QPL Inc. & The Image Group
Highest Quality Printing | Chelmsford, MA
QPL, Inc. & The Image Group has been one of Massachusetts' leading commercial printing companies for over 34 years. Since 1985 we have provided our clients with high-quality printing, innovative technology, and unparalleled service.
Our clients range from small businesses to Fortune 500 companies. Their diverse printing needs range from annual reports to advertising and marketing materials. We can meet the simplest or most complex printing requirements and have the resources to take a project from inception to delivery -- with cost-effectiveness and time efficiency.
You can rely on QPL, Inc. & The Image Group for our range of services including on-demand and large format printing, desktop publishing, promotional products, mailing services, product photography and more. We are the area's most experienced printer providing a solution for EVERY challenge!
We've won various awards from both the Printing Industries of New England and The Boston Litho & Craftsman's Club for our design and printing excellence. Let us help your business be a winner too!
Large Format Printing - Fast Turnaround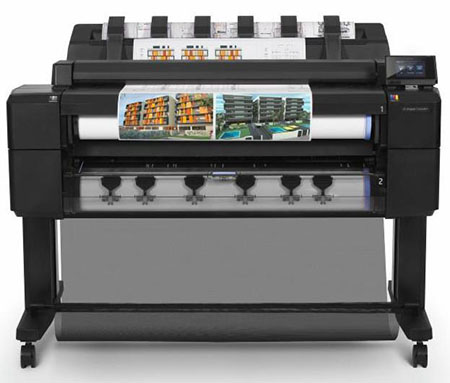 Our HP Designjet is available for full-color large-format prints and large format scanning. For our customers who need to print posters, maps, technical drawings, engineering prints and renders, we offer a quicker turnaround time with high-quality results! We can also scan your large documents and save them as a PDF.
QPL prides itself in providing the best quality products to our customers, and we have upgraded to this large format printer to continue to offer you the best service. Whether you need large format, digital or offset printing, we have the capabilities to meet the needs of our customers and we look forward to assisting you on your next project!
Our print products and services | watch our video
Check Out Our Popular Large Format Products
Did you know QPL also prints large format items? From tabletop displays to trade show booths and event tents QPL can handle all your promotional printing needs. For some great promotional ideas, download our large format catalog.  
---

Our Social Networks